TAKE CHARGE OF YOUR COMPANY'S
IT INFRASTRUCTURE
We build the right IT solutions for your business.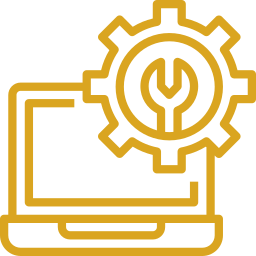 PROFESSIONALLY MANAGED IT
Enhance your business with our guidance and resources to manage, support, and optimize your technology needs.
SECURITY FOR YOUR BUSINESS
With an obsession for security and prevention, we ensure your data is fully protected.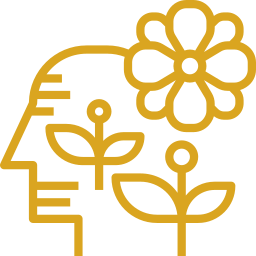 PEACE OF
MIND
Partnering with our team will give you time to focus on your day to day business, knowing we have your IT needs covered.
Did you know that 86% of small businesses have
no effective defenses against cyber attacks?
When your client data is stolen you can be held liable. Managing IT can be stressful. Our team will ensure
your IT environment is efficient, responsive—and most importantly secure—so you don't have to think about it.
With results specifically geared to your business, rely on Vicinitech, a Managed Service Provider (MSP), to help you mitigate
risks, meet compliance standards, resolve security issues, and ultimately optimize your technology, all at competitive rates.
With the support of our top quality IT department, your computers and networks will run reliably and securely,
offering you peace of mind 24/7.
During this no-obligation
conversation, we'll explore your specific IT needs
We will work with you to develop a comprehensive plan to resolve system weak points and mitigate risk.
Be emboldened to work online safely and rest easy knowing your data is always secure.
SERVICING SMALL BUSINESSES
THROUGHOUT THE MIDWEST