THE VICINITECH DIFFERENCE
Large corporations maintain a full-time technical staff to manage their computing investment, but smaller businesses often
cannot afford to do that. This often leads to major problems: lost productivity, lost data, lost time, and lost money.
Vicinitech gives you the technology support you need on an as-you-need-it basis. We maintain a fully-staffed help line and will support you 24/7. We help you do new things with your computers, like remote access, mail filtering, file sharing, and remote applications. You'll have a secure and scalable infrastructure, ensuring your business technology evolves alongside your business. Most importantly, we get your technology working for you, not the other way around.
With Vicinitech, you'll leverage technology to improve your business productivity instead of spending money on computers, with no game plan. You'll understand your options before any work begins. And you'll get the professional, business-class service you expect, when you need it.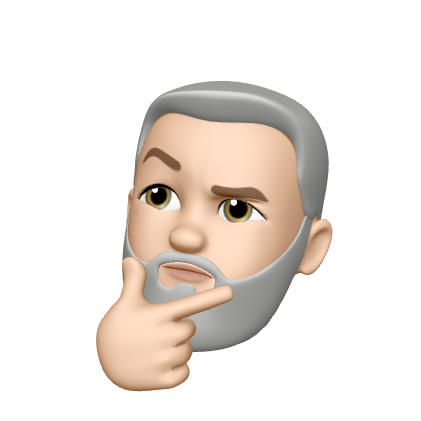 Ron is the operational and technical lead for Vicinitech. In collaboration with his team, Ron enjoys the challenge of finding the right solution to an IT problem to ensure his clients' computer systems run efficiently and safely with minimal downtime. Prior to managing Vicinitech, Ron owned his own IT business, at the same time acting as engineering manager for a design and manufacturing company. Our clients say that Ron's best traits are his ability to find a custom solution, to do the job right the first time, and to think outside the box for creative solutions. His insatiable appetite for all things IT has driven his solid track record of successful implementations that are still part of the backbone of many businesses today. Outside of the workplace, Ron enjoys proving, disproving, breaking, and then fixing technology theories, as well as experimenting with new technology. He also enjoys the great outdoors, Chicago Blackhawks, road trips, and spending time in Colorado.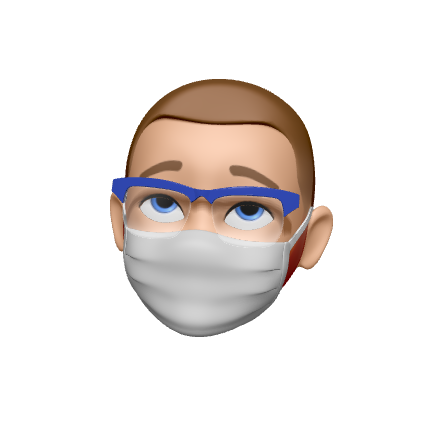 Levi is a Technical Consultant for Vicinitech. Levi focuses on keeping client systems secure and well-maintained and in addition tests new developing technologies for possible inclusion in future client projects. Levi has extensive experience in deploying redundant storage systems, wireless networks design, and data security. With decades of experience in the IT business, Levi's "we can do this" attitude gives clients peace of mind that deadlines will be met and their systems are secure. Our clients say that Levi's best traits are his ability to solve complicated problems and his honest advice on how to make the most of their IT infrastructure. In addition to having earned a number of IT certifications, Levi owned and operated a small consulting business for several years before joining the Vicinitech team. Outside of the workplace, Levi likes to plan, build, and maintain networks. When he hangs his IT hat for a bit, Levi enjoys online gaming, gardening, and creating things out of random electronics.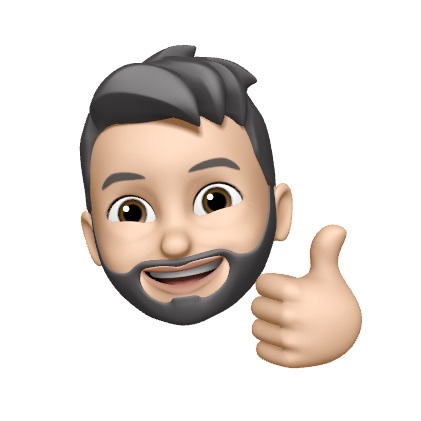 Michael Blasius is a Technical Consultant for Vicinitech. Michael provides support both remotely and on-site, bringing more than two decades of experience helping businesses get their employees working more efficiently, while also providing a strong approach to solving problems that arise in this rapidly changing world of technology. Repairing electronics as a teenager led Michael to repair his first computer on an Apple IIc+, soldering bad connections on the motherboard. He developed a thirst for learning about computers and became a life-long technology hobbyist. His first professional role in IT was as an on-site tech in a trial program. That trial is what eventually would become The Geek Squad. Outside the workplace, Michael likes to spend time with his family, both immediate and fraternal. He also enjoys playing video games and, even outside of work, finds himself tinkering with technology.
Tricia is the IT Coordinator/Office manager for Vicinitech. With over twenty-five years of technical assistance, customer service, and administration experience, Tricia has been involved in the tech industry for most of her career. Tricia is our clients' first point of contact. She is involved with special projects, administrative tasks, and vendor/client relations. She's a dedicated team player and provides remarkable support to the Vicinitech team and our clients. Tricia will go that extra mile to get the job, whatever that may be, done. Outside of the workplace, Tricia enjoys spending time with her husband of 25 years and her 4-legged fur babies. She loves a good camping trip, gardening and cheering on Chicago—GO, Cubs, Bears, and Blackhawks!