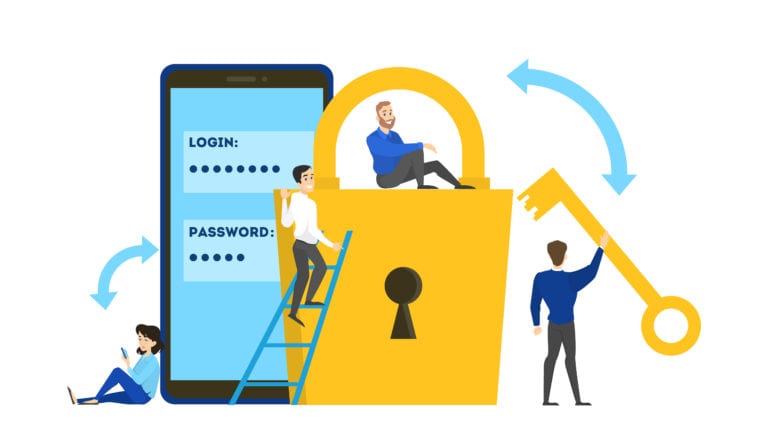 Managing IT can be stressful, overwhelming, and costly. Our Managed IT Services team will keep your business up-to-date with the latest business technologies. We'll manage your day-to-day maintenance and support responsibilities, while allowing you the freedom to run your business securely, effectively, and with peace of mind.
No more patching together solutions and crossing your fingers that "this fix" is the right one. Hand over the responsibility of IT infrastructure issues, connection problems and software downtime to our team and we'll make it right for you.
With Vicinitech as your Managed Services Provider (MSP), you'll receive enterprise-scale IT support, with a plan customized and scaled to meet the needs specific to YOUR business.
We've got you covered, with services like: