REMOTE OFFICE CONNECTIVITY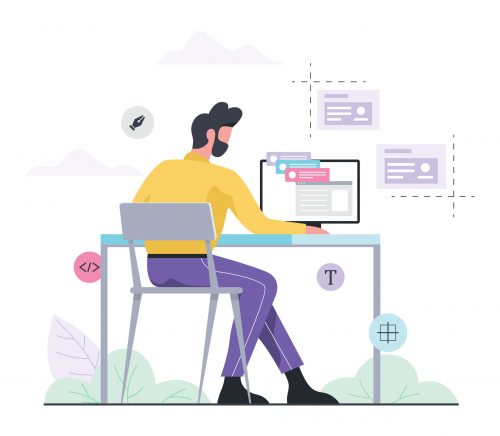 Now that it's clear that remote work is here to stay, take advantage of Vicinitech's expertise in helping businesses set up and maintain remote workforce capabilities. It is estimated that 25-30% of the workforce will be working from home multiple days a week by the end of this year, and if you are one of many employers embracing this remote model we want to make sure you have the best, most secure remote setup possible.
While working from anywhere may seem like a difficult task in practice, connecting with your staff doesn't have to be a challenge. We can help you setup your remote office with ease, making sure your team is fully connected. 
Vicinitech can help you with Remote Office Connectivity by offering: